About My Mobile Notary LA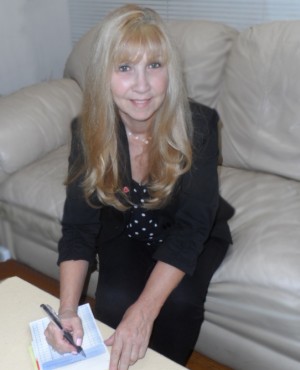 I have been a Professional Notary Public since 2004. I specialize in providing exceptional services in Powers of Attorney, Healthcare Directives, as well as Family Trusts and Wills. The company is founded on the belief that all of our customer's needs are of the utmost importance. Our whole team is committed to meeting these requirements. Consequently, a high percentage of our business is from repeat customers and referrals, as our services are trusted and reliable.
My experience has afforded me with the knowledge of legal documents and their language, and my purpose is to relieve the stress inbuilt in the document signing process by making it more well-located and comfortable for my customers. When you call our Notary Service, you are calling experience.
Being on time, full transparency and commitment to customers are the cornerstones of our provision. Our traveling Notary services can be delivered wherever they are needed. Working with an illustrious history of high profile clients, a discreet and confidential service can be guaranteed by us.
You will receive the most competitive rates for mobile notary services available. Our notaries will all be certified by the National Notary Association, meaning you can expect the best professional and friendly service for every document notarization need.
Last minute arrangements are not a problem, and you can expect excellent experience which is fast, friendly and hassle-free. I am so proud of the competent and professional service that we provide.
We are a respected establishment that is recognized by the Secretary of State making certain that your documents are perfectly and promptly executed. With demanding schedules, full-time jobs, and commuting complications, the convenience of a notary service like ours coming to your location can in invaluable.