Traveling Notary Public Service in Los Angeles
Call or Text Us Now
(310) 904-9607
Click to Email
---
OUR MOBILE NOTARY SERVICE TRAVELS TO: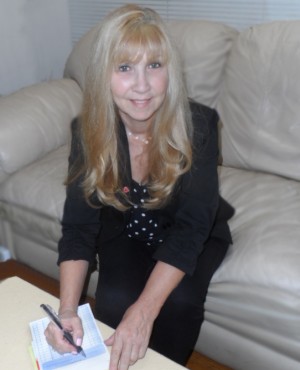 Your Place of Work

Your Personal Residence

Escrow Signings

Studios and Sets

Coffee Shops

Jails and Detention Centers

Hospitals and Care Facilities

Banks and Loan Offices

Lawyer and Attorney Offices

Anywhere You Need to Meet!
---
My Mobile Notary LA is experienced in notarizing any document you need notarized. Call or text to have a traveling notary go to your location today! Guaranteed fast quality service. Professional and accurate. 
Call or text Jeanette for a quote.
A Mobile Notary can be there even within in an hour!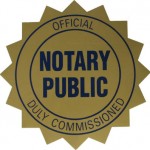 DON'T FIGHT THE TRAFFIC IN LOS ANGELES!
My Mobile Notary LA drives to you, to your door, office or wherever you need us to go.
---
Any document you need notarized, we can do it.
WE SPECIALIZE IN:
Affidavits
Durable Power of Attorneys
Grant Deeds
Loan Document Packages
DMV Documentation
Any Contract
Minor Travel Documents
Quit Claim Deeds
---
 SERVICES WE PROVIDE INCLUDE:
On Site Document Notarization Services
Oath Affirmations
Apostille Certifications and Authentication Service
Mobile Live Scan Fingerprinting
Document Filing Services
---

Open for service 7 days a week, 24 hours a day. Weekends and holidays. ANYTIME. We guarantee low competitive rates for mobile notary travel to your location.
WE DON'T HAVE A PHYSICAL WALK-IN LOCATION. SAVE THE HASSLE AND LET US MEET YOU ANYWHERE, ANYTIME.
Fully Bonded by the State of California and Certified by the National Notary Association.
 You can expect the most professional and friendly service with all your legal document notarization needs. 
We do not provide legal advice and cannot give you direction on how to prepare your documents. If you require legal advice, please contact an attorney.
CALL OR TEXT US ANYTIME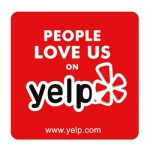 Review Us on Yelp!

Add Us on Google Plus
Contact Us
Call or Text Us Now:
E-mail: mymobilenotaryla@gmail.com
My Mobile Notary LA
Mobile and Traveling Notary Services serving ALL of Los Angeles, the San Fernando Valley, Santa Monica and surrounding areas.
Open 24/7.
You won't find a faster, more convenient, reliable and personable mobile or traveling notary service in all of Los Angeles.
We guarantee it!